Hurricane poll/survey for the Long Island/NYC Metro area

Please,only answer these question if you are from the Long Island/NYC Metro are!!

Once you answer a question hit the back button and it will take you back to poll page to answer next question.

For the best Hurricane coverage visit hurricanecity.com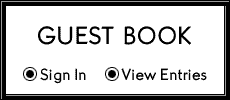 Please sign the guest book and feel to share your stories if you have experienced a hurricane here on Long Island.Or just write how you feel about hurricanes and the area.